November 16, 2022 | workshop, drone, dji, gimbal, photo, cinematic, video, work shop, learn, learning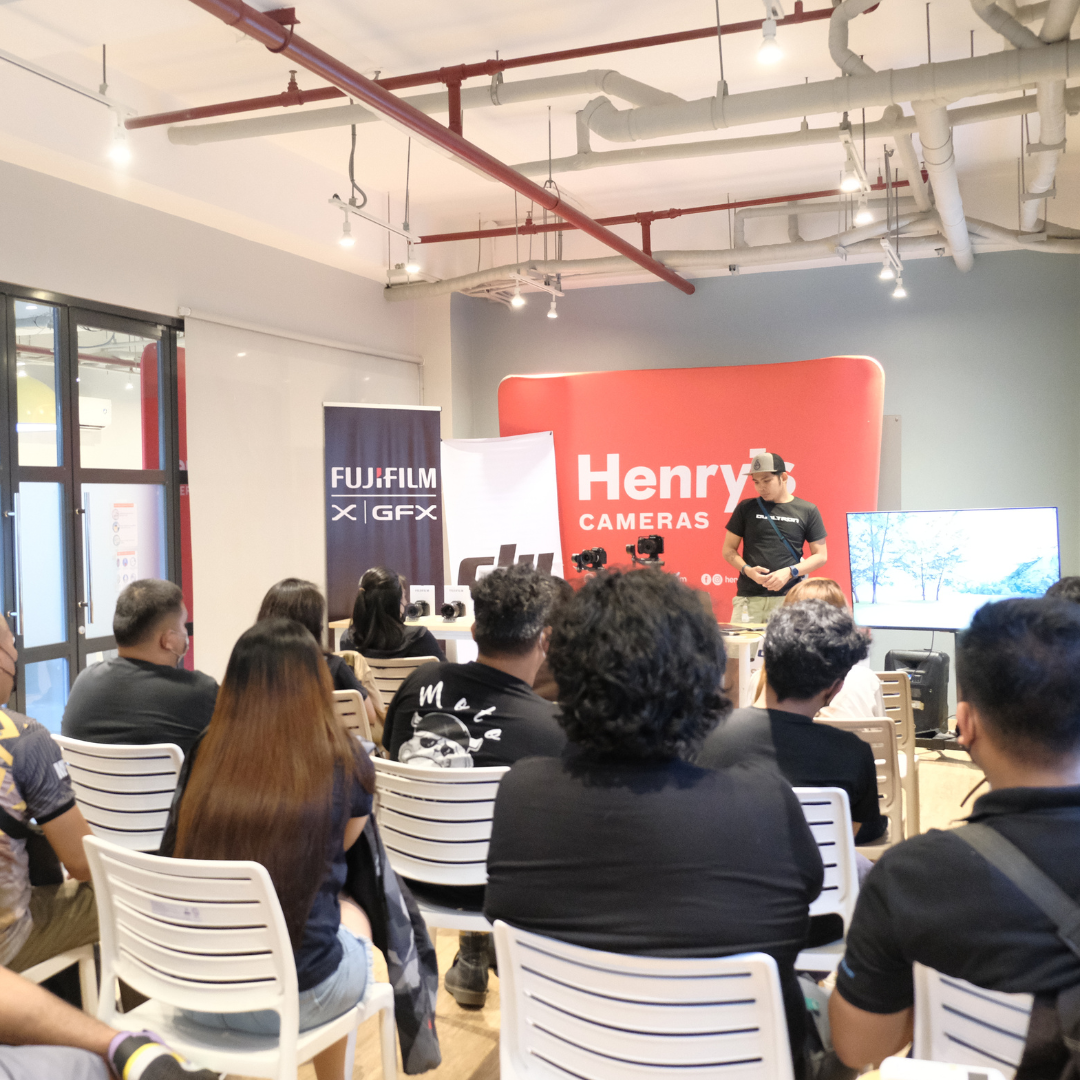 Last November 22, 2022, Henry's Cameras with DJI conducted a workshop with Zander Servando where videographers, film makers and photographers were able to try the DJI RS 3. Different techniques and tips were discussed is using the DJI RS 3 with the DJI Microphones.


Demo units were set-up for touch and try and participants experienced new ways in capturing the best moments of life.