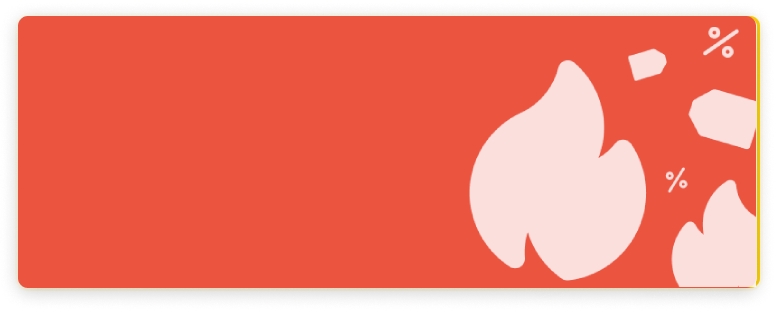 HOT
Deals
Get them while they're hot! Our best offers:
NEW
Items
Grab the latest items we offer:
TOP
Picks
See our most popular items:
Shop by Category
Community Need to visit?
Quickly search for a branch near you to visit us in-store!
Find a Branch Capturing moments with you since 1980
Learn more about Henry's Cameras
Read More Loyalty Rewards
Earn points and redeem them to get discounts on your purchases!
Learn More
Events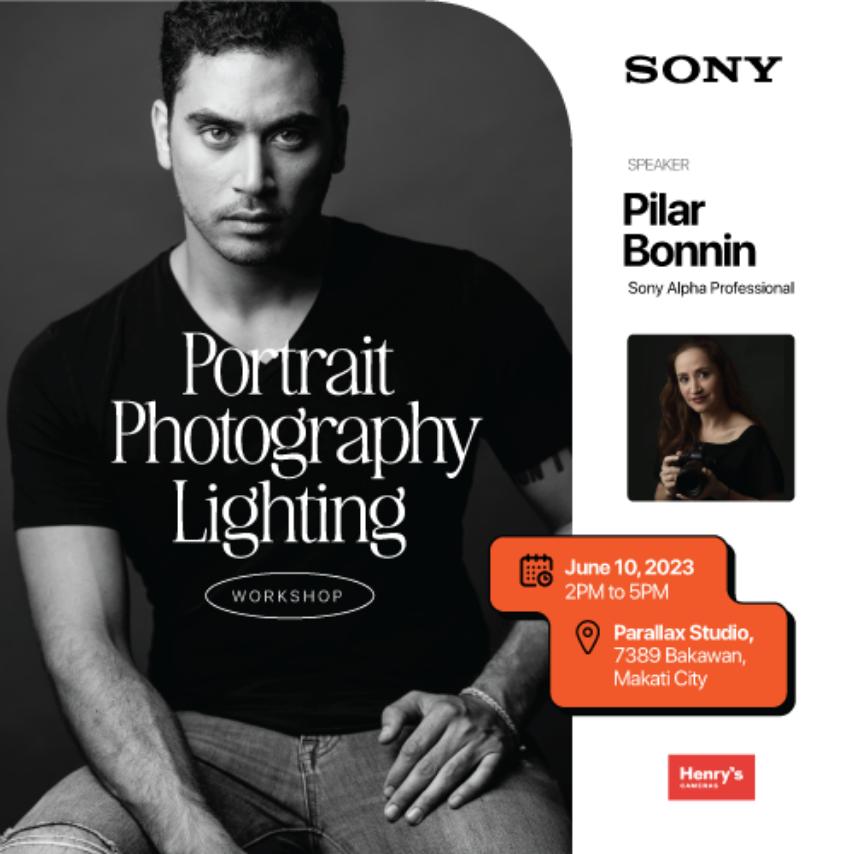 Unlock the secrets of stunning portraits with Sony Alpha Professional Pilar Bonnin in this FREE workshop. Limited slots!
Read More >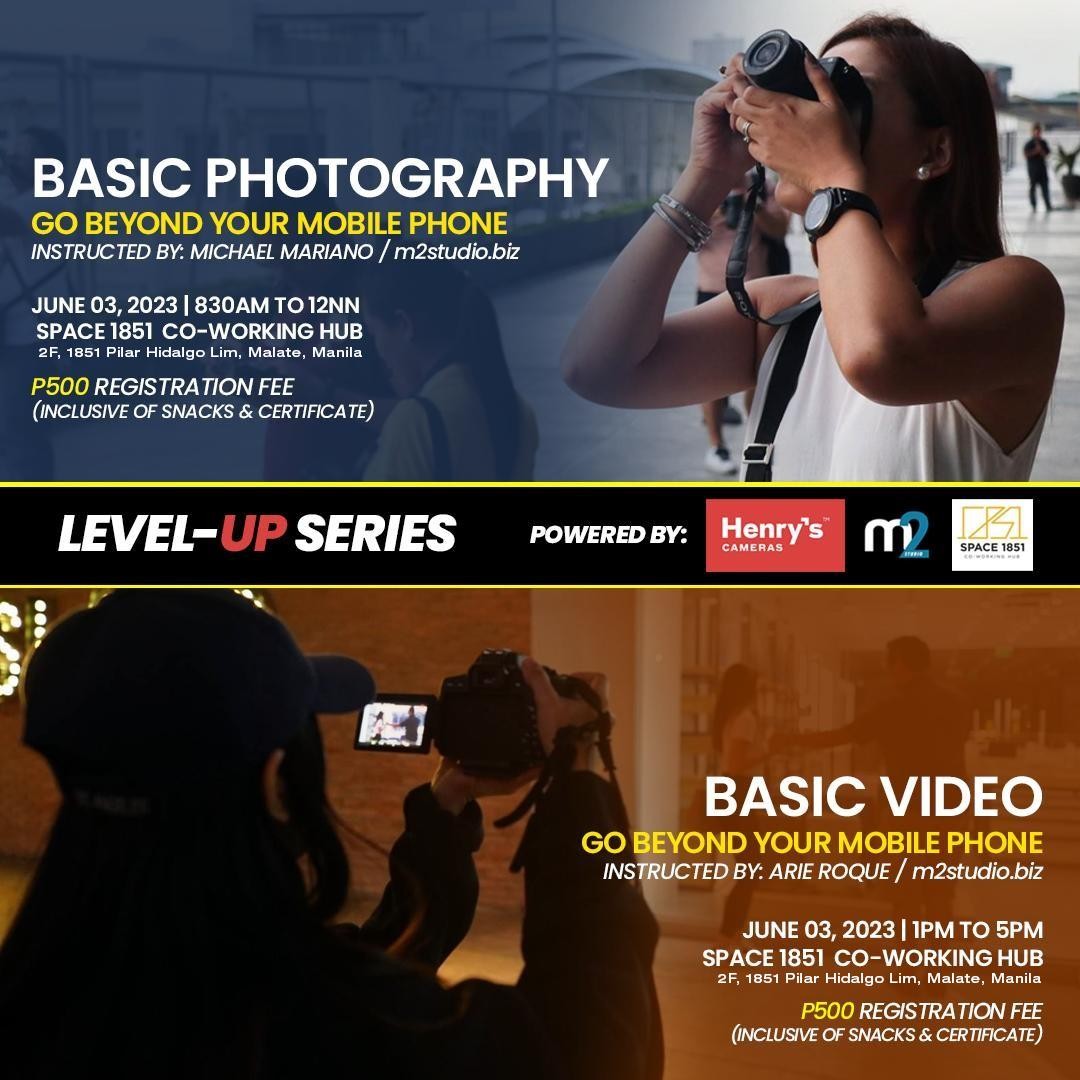 We partnered with M2 Studio to bring you 2 basic workshops hosted by Michael Mariano and Arie Roque.
Read More >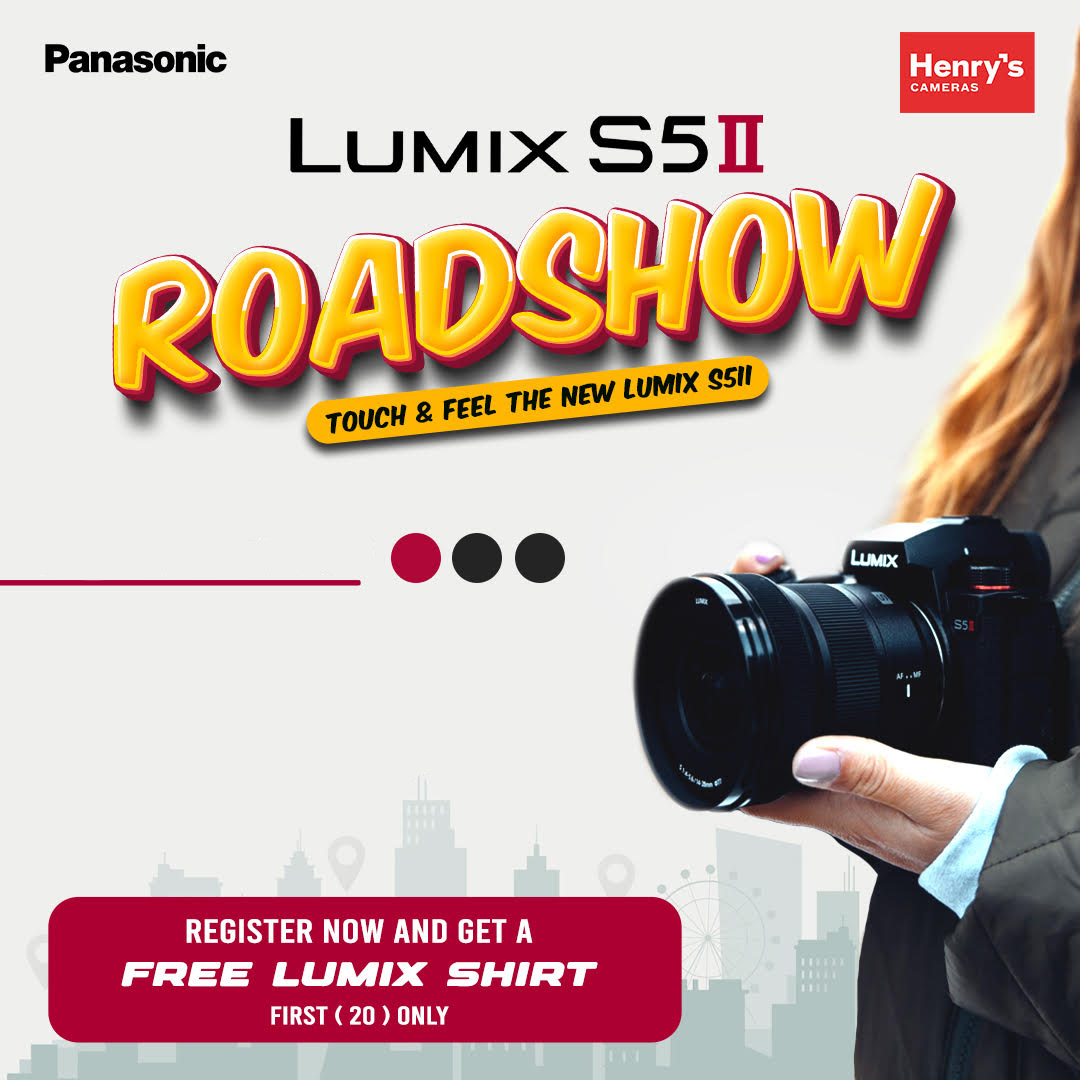 Touch and feel the new Lumix S5 II as it goes around Henry's Cameras branches. See details for more information
Read More >
See More Events