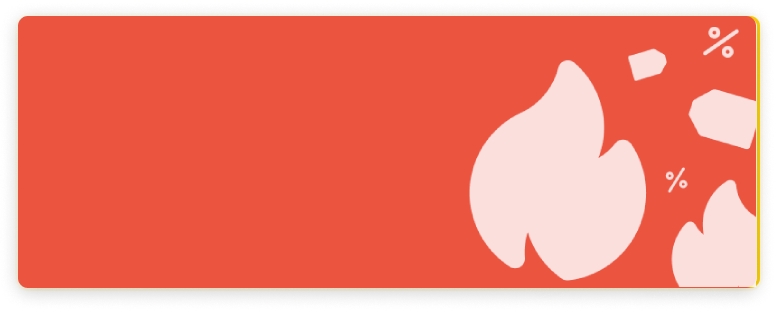 HOT
Deals
Get them while they're hot! Our best offers:
NEW
Items
Grab the latest items we offer:
TOP
Picks
See our most popular items:
Shop by Category
Community Need to visit?
Quickly search for a branch near you to visit us in-store!
Find a Branch Capturing moments with you since 1980
Learn more about Henry's Cameras
Read More Loyalty Rewards
Earn points and redeem them to get discounts on your purchases!
Learn More
Events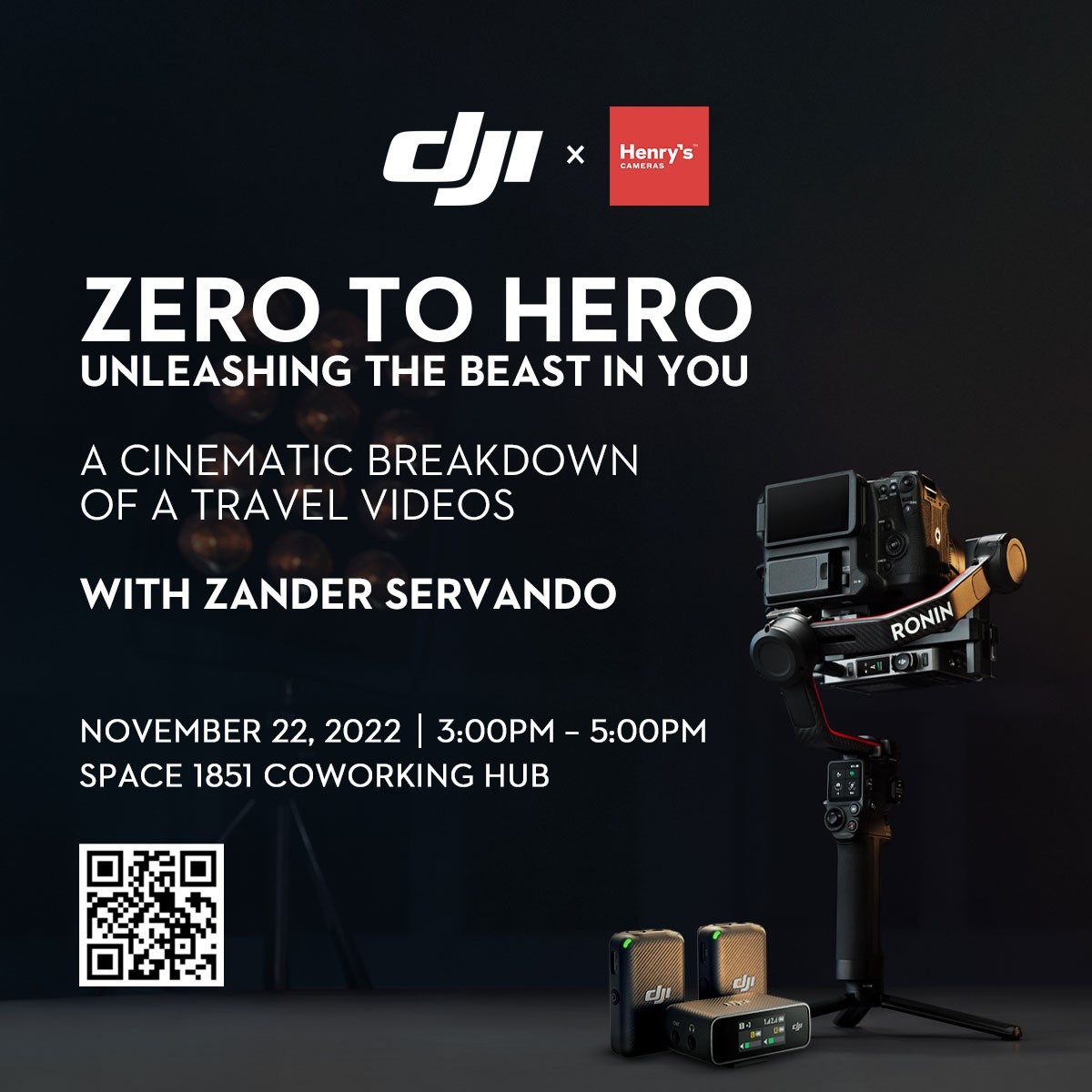 ZERO TO HERO: UNLEASHING THE BEAST IN YOU: A CINEMATIC BREAKDOWN OF A TRAVEL VIDEOS with Zander Servando (featuring the DJI RS 3 and DJI Microphone)
Read More >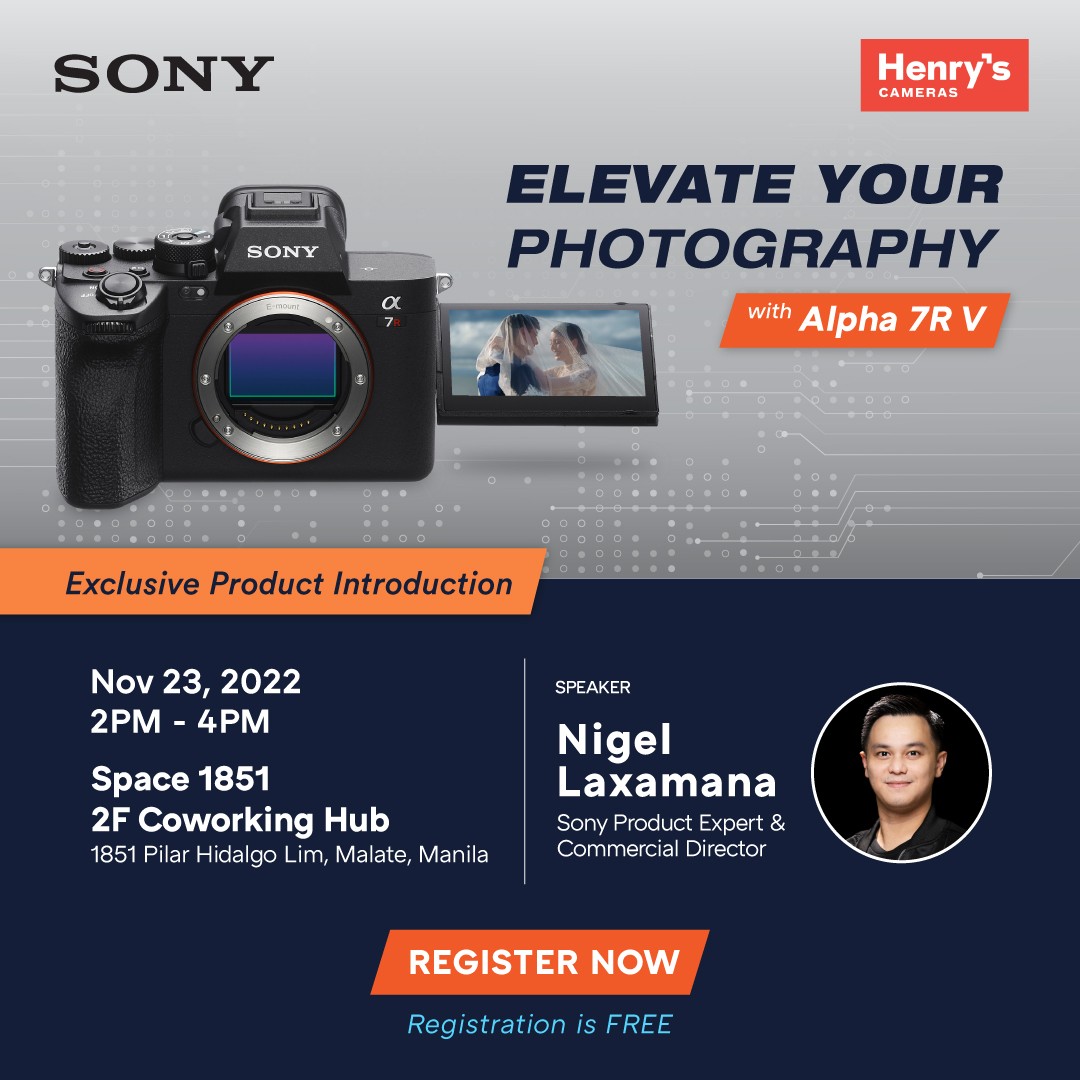 Elevate Your Photography with Sony Alpha A7R V - a workshop with Nigel Laxamana.
Read More >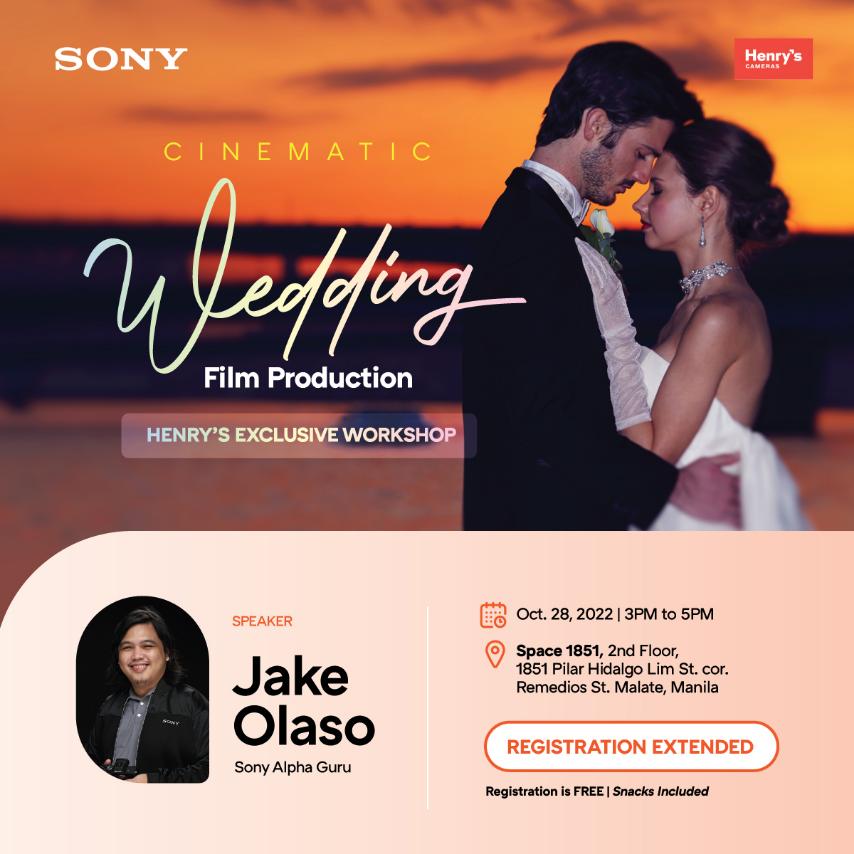 Level up your wedding film production with Sony Alpha Guru, Mr. Jake Olaso.
Read More >
See More Events