Community
Find Us
Look for a branch near you.
About Henry's Cameras
Henry's Camera, previously Henry's Professional, was established on the year 1980 in the busy streets of Quiapo Manila as a retail company selling electronic and photography equipment. Since then, we have been helping people capture moments and have become a go-to store of photography enthusiasts and professionals alike. We used to provide photo developing services until 2003, when the company started focusing on the sales of digital cameras.
It is our mission to provide consumers a wide-range of good-quality products that they can choose from with superior and affordable offers that they can avail, ensuring customer satisfaction.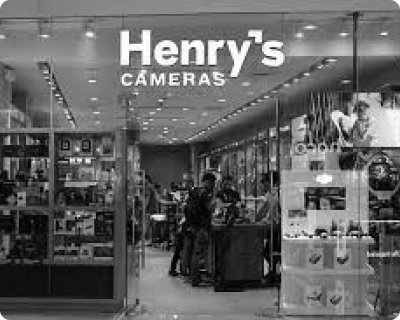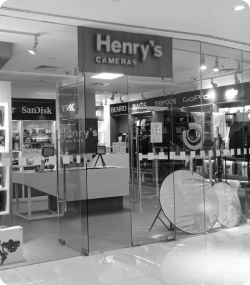 Today, we have opened branches across Metro Manila, Metro Cebu, and Metro Davao, and through our online shop and our iOS and Android app, we aim to cater to all photography and videography enthusiasts nationwide – amateur and professional alike.
Our store offers photography and videography equipment and accessories from top manufacturing camera and electronic brands with competitive prices that provides the best value for money.
WORK WITH US!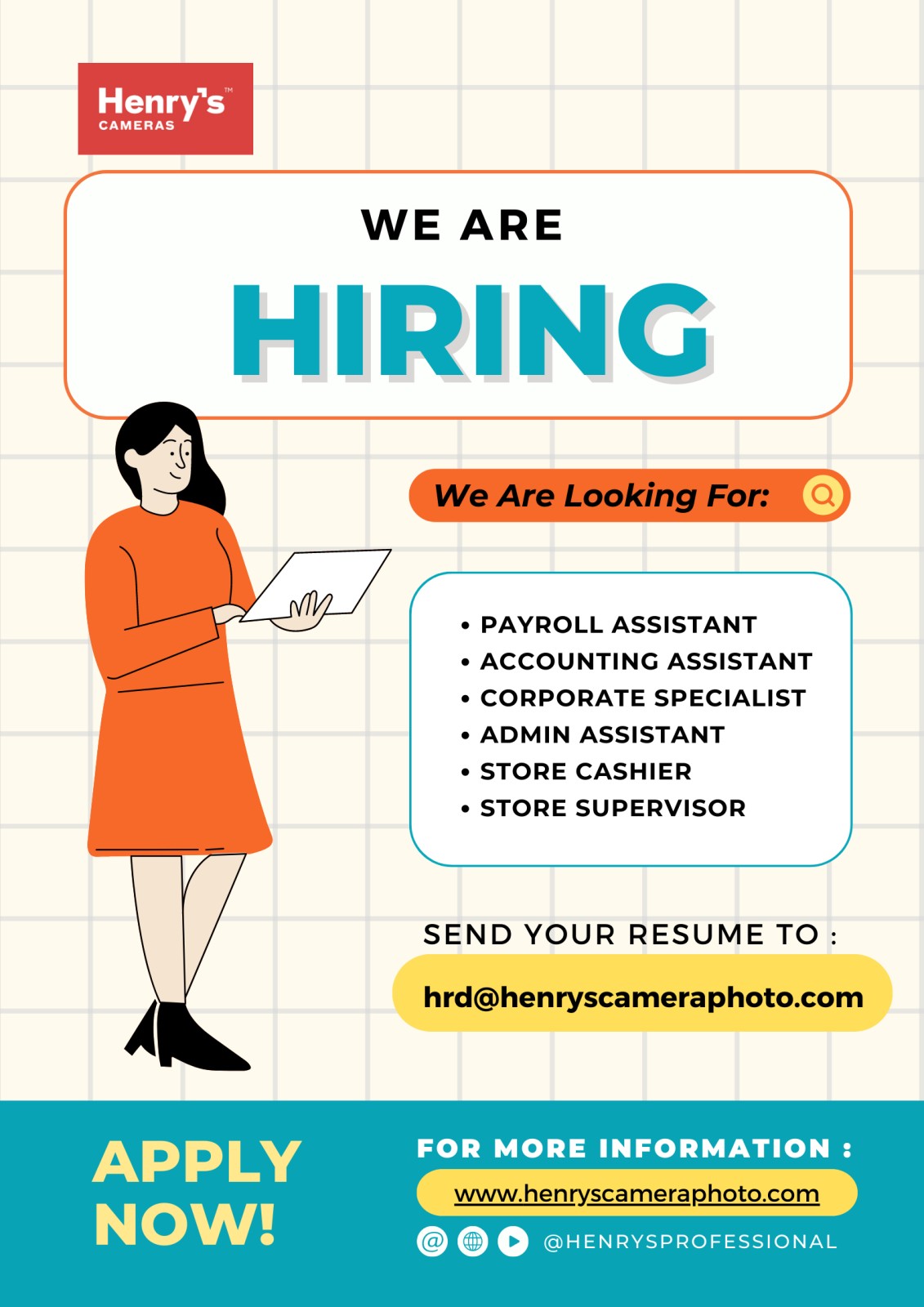 SEND YOUR CV to Henry's Cameras HR Department